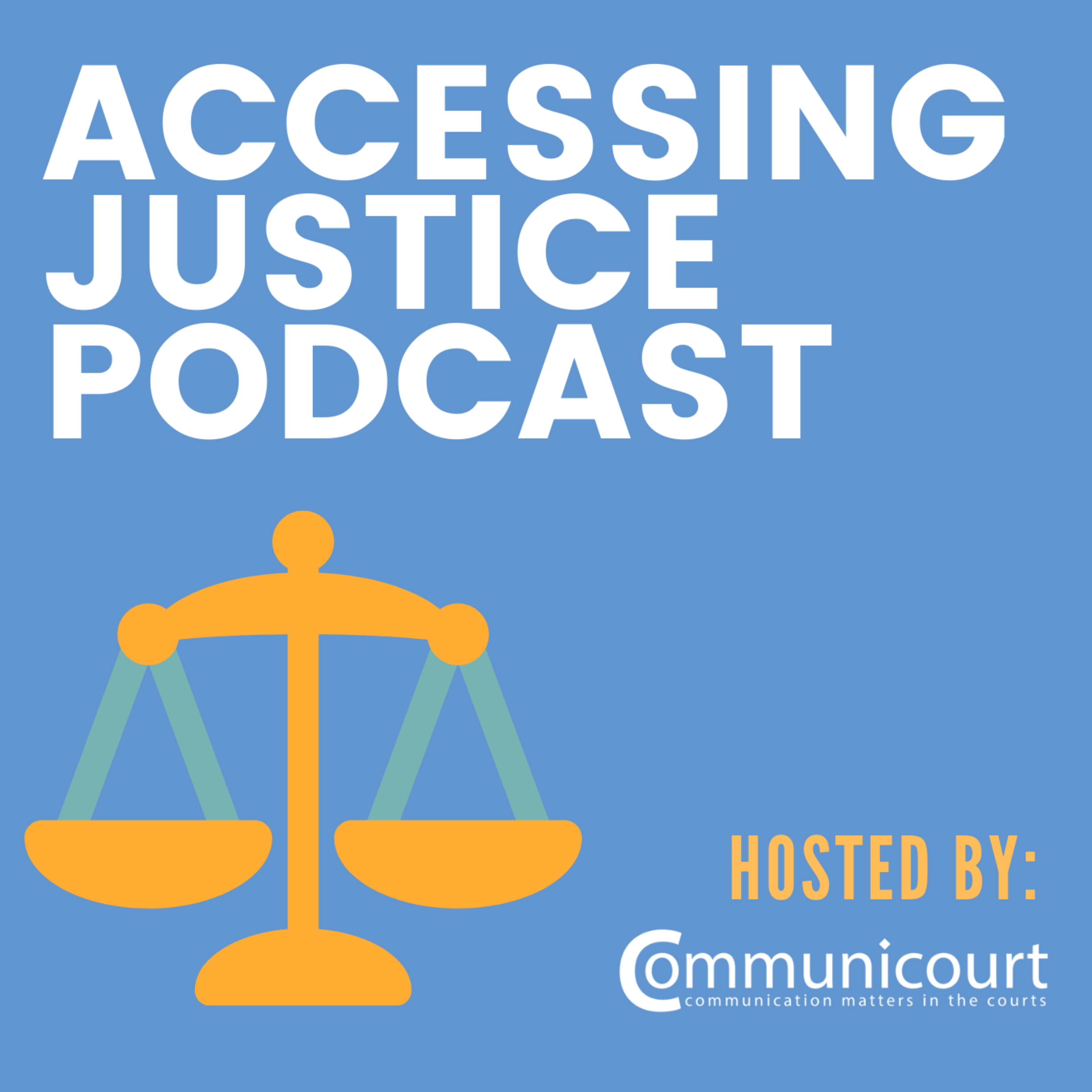 In this episode, we talk to Lucy Reed, Family Barrister, and Author of the Pink Tape legal blog.
Ms Reed has worked at the family bar for more than 15 years, and is committed to helping people to understand what happens in Family Court. She set up her own Pink Tape blog and was also a founder of The Transparency Project.
We spoke to her about how much support there is for respondents with communication needs in the Family Court.