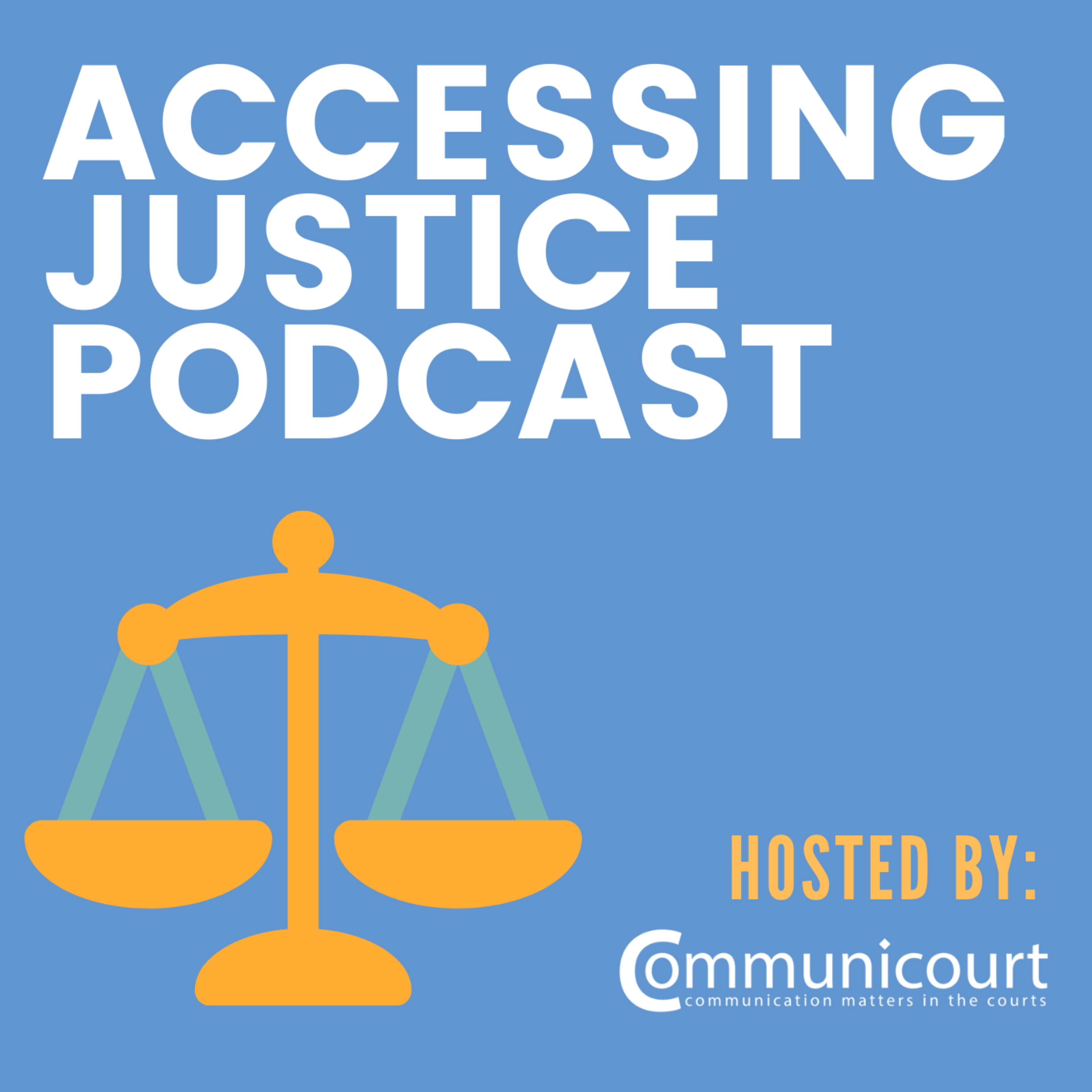 In this episode we speak to Dr Katie Maras, Senior Lecturer in Psychology and Deputy Director of the Centre for Applied Autism Research at the University of Bath.
Her current work, funded by the ESRC, focuses on how autistic adults think and communicate differently, and what adaptations service providers can make to accommodate these differences.
Dr Maras is particularly interested in how autistic people fare when they are interviewed by the police as a witness or as a suspect of an alleged offence. We spoke to her about how communication needs can be a barrier to fair access to justice during initial police investigations, and when making statements.